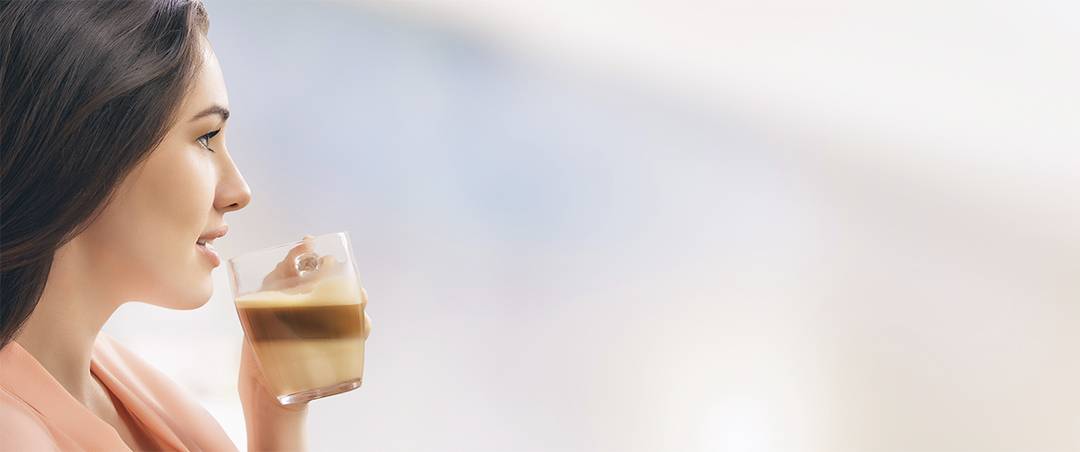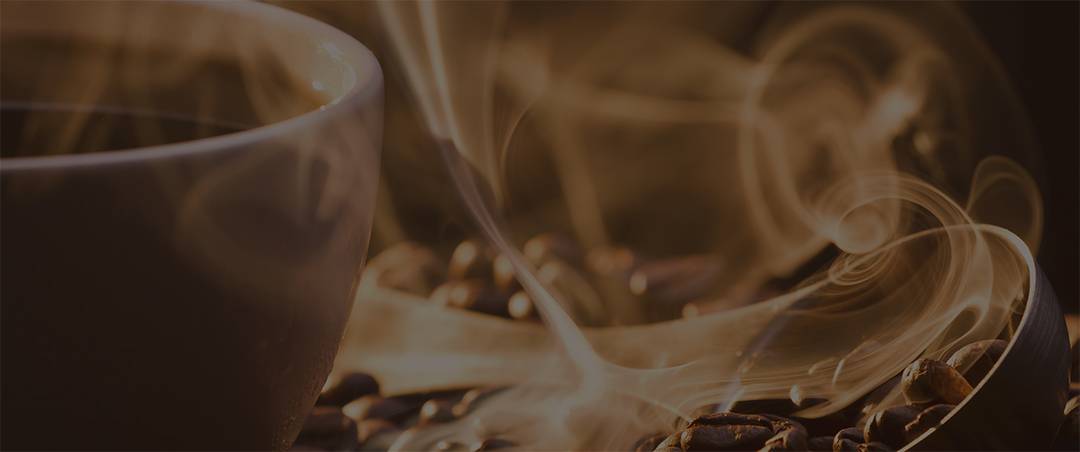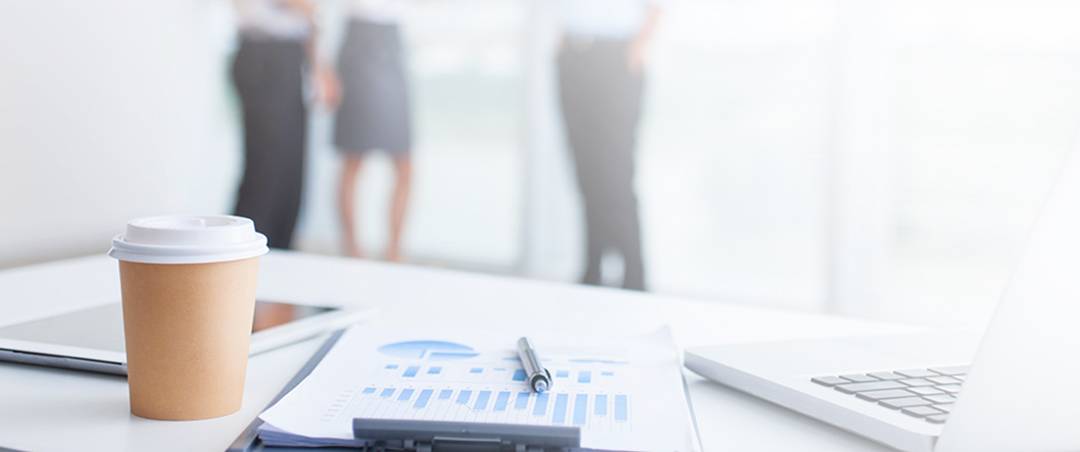 Slide 1
Coffee machine and vending machine service
For small, medium and
large companies
Slide 1
Coffee machine and vending machine service
For small, medium and
large companies
Slide 1
Coffee machine and vending machine service
For small, medium and
large companies
CHIC-CAFE OFFERS YOU A TURNKEY SERVICE
Wide choice of high-quality gourmet coffees
Recent equipments
Competitive prices
No rental fees
Fast, courteous, and professional service
Complete maintenance by our company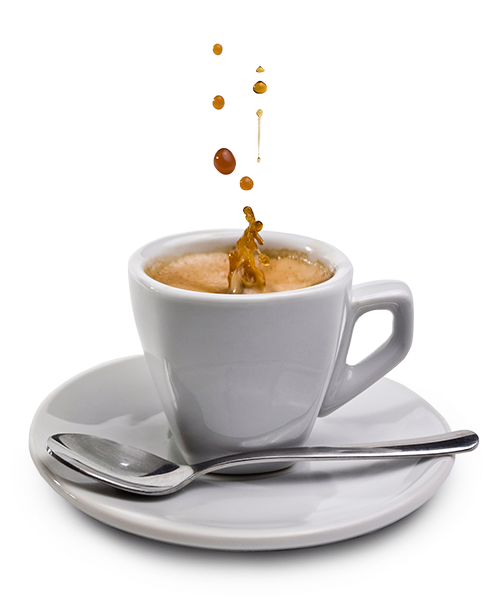 We have the right vending machine for your needs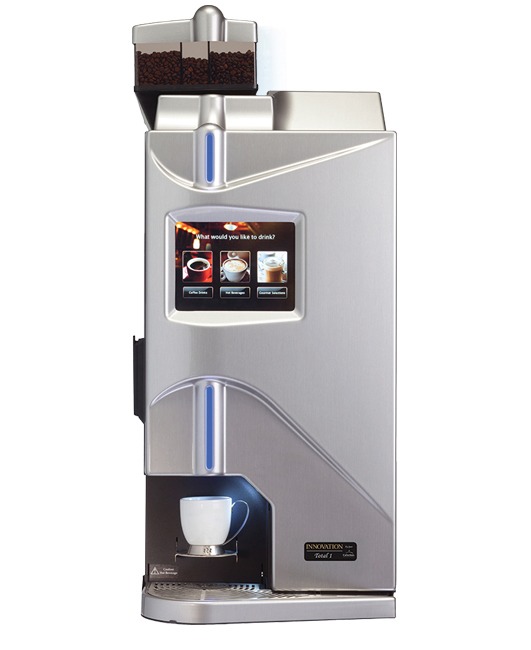 CAFECTION TOTAL 1
The Total 1 is a high quality coffee machine that offers a wide selection of hot drinks and coffee.
VKI ECCELLENZA MOMENTUM
The VKI Eccellenza Momentum offers up to 60 combinations of hot beverages, from exceptional coffee to the most popular specialty drinks.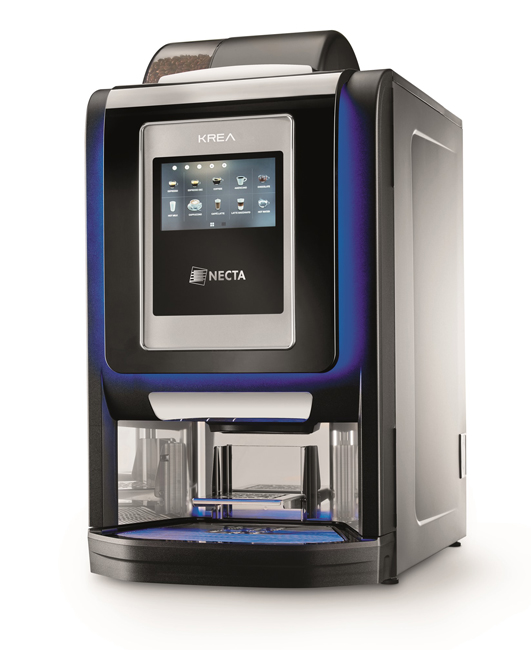 NECTA KREA TOUCH
Necta's stylish new model, the Kréa Touch, elevates the customer experience like never before!
The service of vending machine for cold drinks, snacks and water cooler with filtration system Do not hesitate to contact us if you would like more information on this subject
We serve: Montreal, the North Shore
as well as the South Shore
NEED INFORMATION ON OUR COFFEE MACHINES AND MAINTENANCE SERVICES?
NOTHING MORE SIMPLE, JUST FILL IN THIS SHORT FORM:
Copyright © 2021 Chic-Café